GET FREE SHIPPING! Spend over $80 and get your items delivered FREE!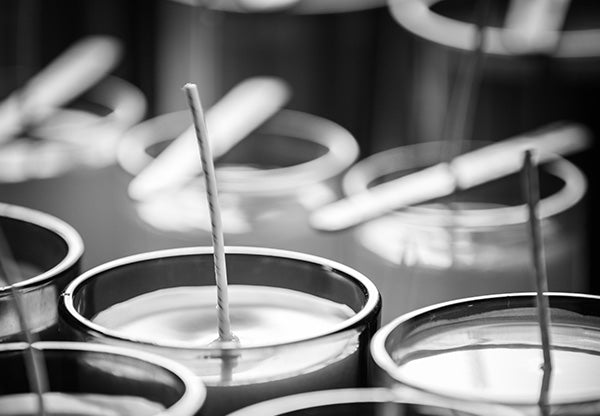 RESPLENDENT LUXURY
Soul & Ark has a range of body care and luxury home fragrance products made with natural ingredients and is eco-friendly.
Our products include hand crafted candles, hand and body moisturisers, hand and body wash, salt body scrubs, coffee scrubs, reed diffusers and detox bath salts.
Soul & Ark invites you to indulge your senses and welcomes you to an aromatic world of royal sophistication, aristocratic style and resplendent luxury.